The Ultimate Marketing Expansion
Enter Microsoft Ads, the number 2 search engine in the world. Most businesses who are looking to expand their search market share should allocate some of their advertising budget into Microsoft Ads. Running Google and Microsoft Ads together can be a very powerful combination. Advertising on Microsoft means your business can show up when somebody do a search on Bing, Yahoo, AOL, and MSN.
The cost per click on these platforms are usually cheaper than on Google, on average between 30-40% lower. This means that you will be getting more clicks for the same budget that you are spending on Google. The reason for this is because Microsoft has way less advertisers compared to Google. Most of your competitors will not be advertising on Microsoft.
Less competition results in cheaper clicks and higher chances to rank on top of page 1.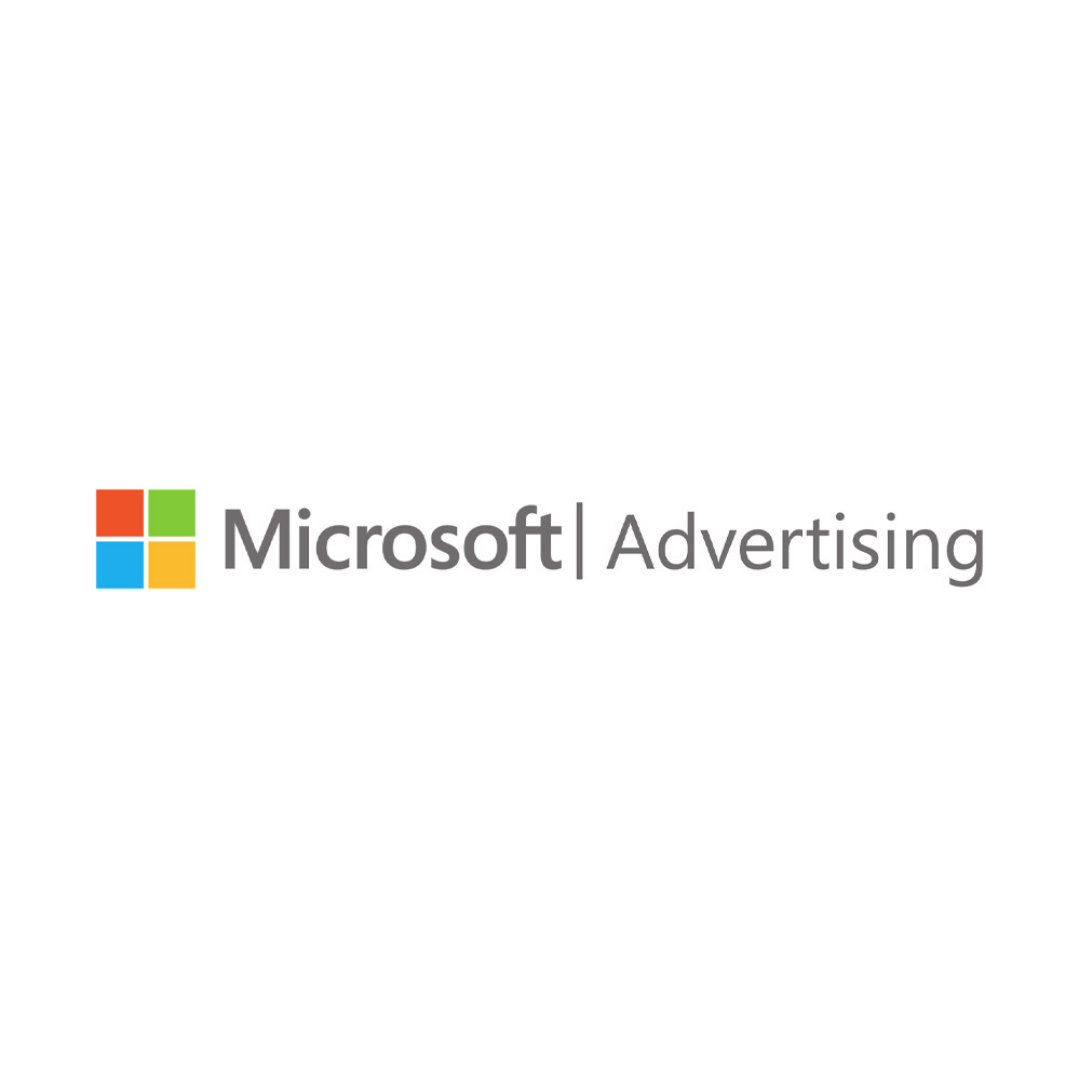 Powerful Reach & Audiences
In addition to that, Microsoft reports that 38% of Bing's users have household incomes of over $100,000 or more and 40% are between the ages of 35-54. Also, 53% of Microsoft search users are married and 57% have children at home. For businesses trying to reach older users or higher income brackets, Microsoft Ads can be a powerful tool to accomplish that.
Microsoft users not only have a higher income and they spend it too – on average, Microsoft users spend 22% more on purchases than any other search engine. Microsoft powers 37.5% of U.S. desktop searches and 13.9 billion monthly searches around the globe, plus it connects you with 44.2 million searchers that Google can't reach. Your ads could appear on the top or to the right side of Bing, Yahoo and MSN search results.
The Only Search Engine That Can Target LinkedIn Users
Microsoft Advertising is the only advertising platform (other than LinkedIn) that allows you to target potential customers based on their LinkedIn profile information. You can target customers based on their
Company, such as Microsoft, Alibaba.com, or KLM Royal Dutch Air Lines.
Industry, such as finance, broadcast media, or law enforcement.
Job function, such as sales, accounting, or purchasing.
This feature is unique to Microsoft Advertising and makes Bing ads the best solution for businesses who wish to target specific companies, industries and job functions.
FAQ By PPC Specialist
What is Microsoft Ads and is it important?
Microsoft Ads is the 2nd largest search engine in the world, right after Google. It mainly reaches users on Bing, Yahoo, and MSN. It is generally comprised of older and higher-income audiences. It is a suitable network for advertisers with similar target demographics. Microsoft Ads are important for advertisers who want to bridge the gap and target users whom Google may not reach.
I have a small budget, should I be using Microsoft Ads?
There are no minimum budget requirements to run Microsoft Ads, but if an advertiser has only a small budget to spend on advertising, we will suggest they spend on Google first. Microsoft ads are generally better once you have found success on Google and wish to extend your advertising reach. This is because the setup is relatively easier with the direct import option from Google Ads.
Should I use Microsoft Ads for my business?
We recommend to clients who are currently running Google Ads campaigns to extend their reach to Microsoft Ads. This will help them get a fully comprehensive search coverage on the internet. Even though Google dominates the search engine share, adding Microsoft to your strategy will help your business close the gap.