Fully integrated into Facebook Ads
The main benefit of Instagram ads is that it is fully integrated into Facebook Ads Manager, allowing advertisers to target multiple platforms through a single interface. This helps your business reach even more engaged users across Instagram.
Campaigns and performance across both platforms are easily captured and reported in one place.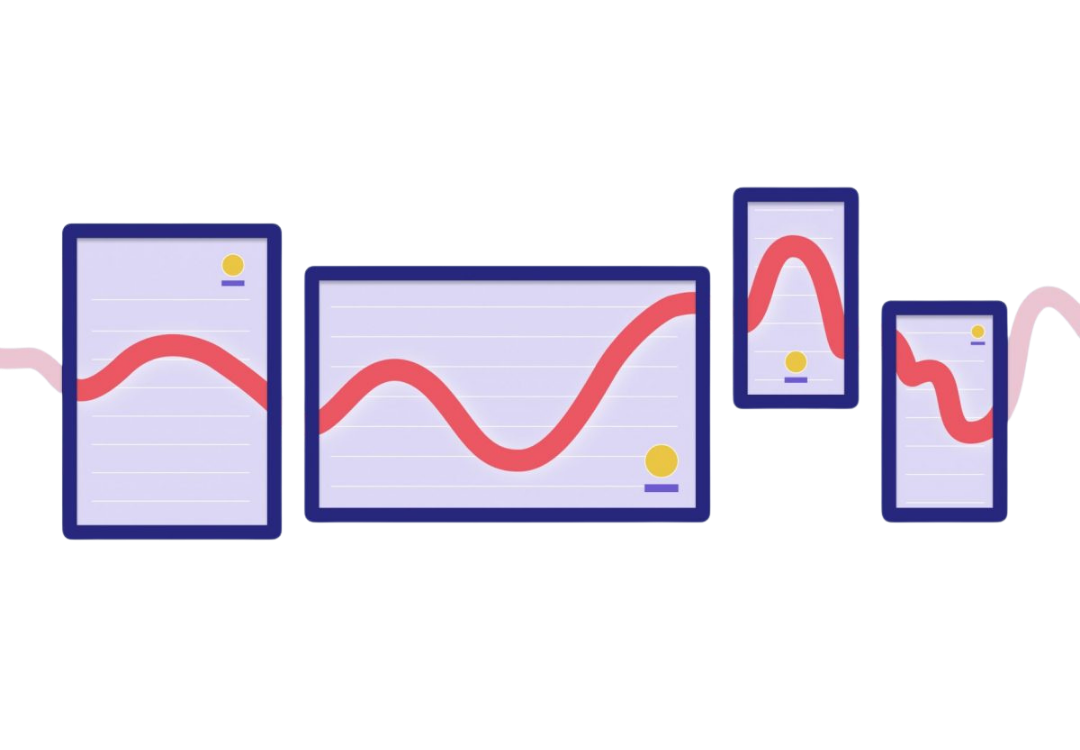 Consistent brand image
When you scale your ads from Facebook to Instagram, you create a consistent brand image as the creatives can be used interchangeably. Leverage your in-feed ads and stories from Facebook to reach even more interested users on Instagram.
Users who spend time on both platforms will be able to see similar ads and design styles, helping improve your brand recall and contributing to a more consistent brand image.
Visually focused platform
On Instagram, user behavior is far more visually oriented. Enticing images and videos that showcase your products and services work better than ads with lots of text. Thus, we strive to create compelling ad creatives for your business to engage with your customers and help them in their buyer's journey.
FAQ By Specialist
What type of ads are available on Instagram?
There are 3 main type of ads on Instagram. That is image, video and carousel. Your ads will appear on either the Instagram Feed or Stories to your target audiences.
What's the difference between boosting an Instagram post and using the Ads Manager?
The beauty of Instagram ads is that it's all done within your Facebook Ads Manager. So when you run Facebook Ads, your business can automatically show up on Instagram! The difference between boosting your post from the front end is that you miss out on the full functionality that Ads Manager provides. This includes conversion tracking, audience targeting features, a performance dashboard, and more. All this will give you significantly more insights about your ads and will improve your results.
I don't have enough creatives to make Instagram Ads work.
We will work out all the creatives for you! Use your current assets that's on your business page and website! We will also create engaging ad creatives to run and test.